And the inevitable question – how can we entertain our kids so that both, them and us, are were involved and interested and of course had fun in the making? I believe, and many will agree, that origami is an ideal craft project for kids as much as for the adults.
Origami is the traditional art of Japanese paper folding. The most well-known origami project is the Japanese paper crane, but crafters today can make a number of animals as well as flowers and other decorative objects. Historically, origami projects are done without cutting or gluing the paper, although many modern designs do incorporate these techniques.

In addition to being fun, origami is a very educational activity for children. The ability to follow step-by-step instructions to create an object from a simple scrap of paper translates well into many areas. For example:
•  Origami for kids helps young children master fractions, since many projects specify folding the paper into halves or thirds.
•  Visualizing the end result of an origami project helps kids improve their spatial reasoning skills.
•  Practicing origami teaches kids the value of patience and persistence in learning new skills, since most projects will require a few attempts before the basic folds are mastered.
I encourage you all to try folding origami with your kids today and as an example I have instructions on how to make a Jumping Frog.
Instructions:

1.  Fold one edge diagonally        2.  Press firmly and unfold              3. Fold other edge and unfold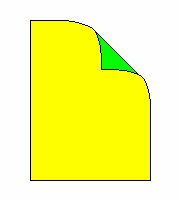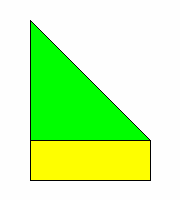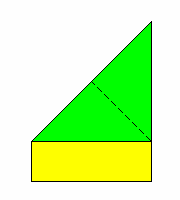 4. Fold in half                              5. Unfold                                    6. Fold along the lines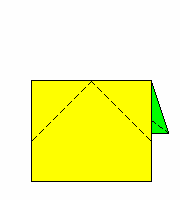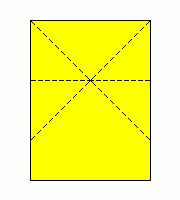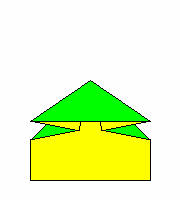 7. Fold both triangles upwards      8. Fold side in half inwards            9. Fold the other side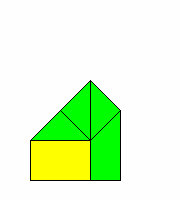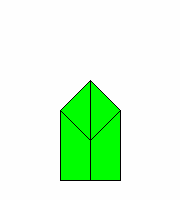 10. Fold bottom part up              11. Fold backwards                      12. Press body and let go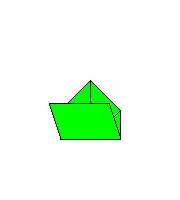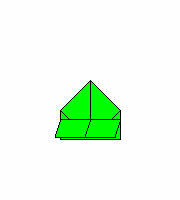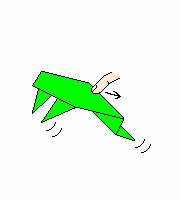 Enjoy!